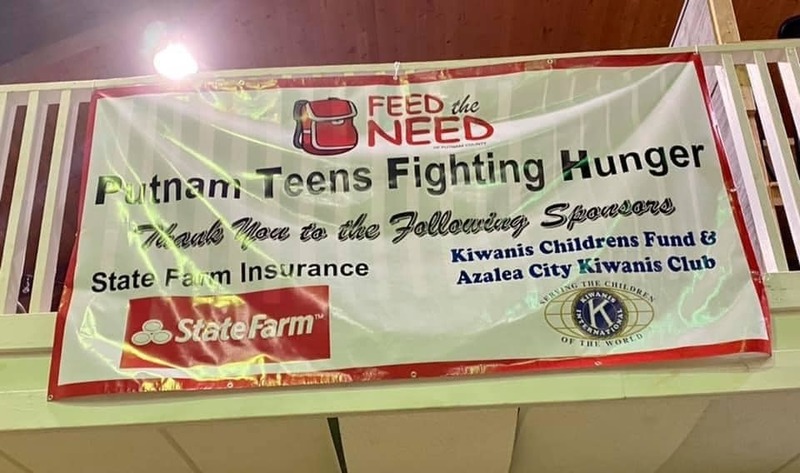 October 7th, 2021
4th Annual Feed The Need Teens Fighting Hunger Event
The 4th annual Feed The Need Teens fighting hunger event at Grace Fellowship church resulted in over 32,000 meals packed in and hour and a half for food insecure students in Putnam County.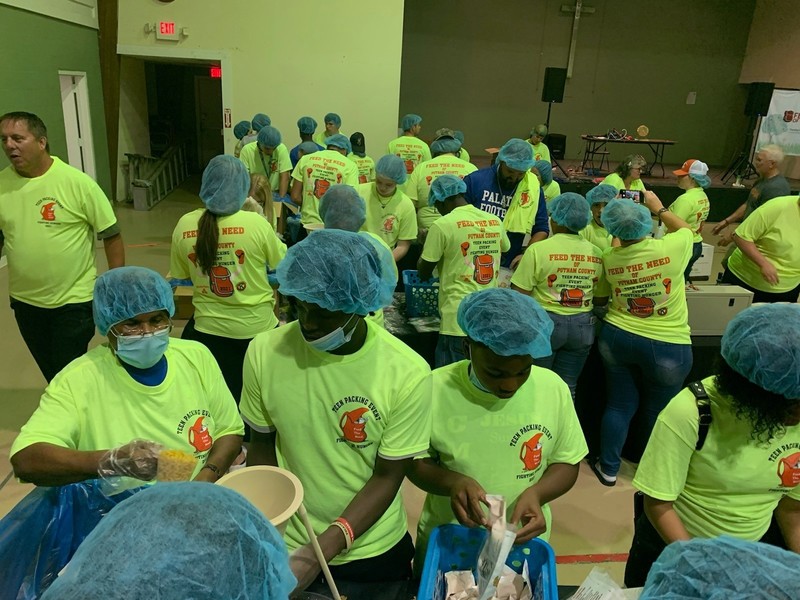 Over 200 students and volunteers from various church groups, and school team organizations in Putnam County made the event a success. The excitement in helping others was electric as tables busied themselves packing bulk macaroni and cheese packs and bulk oatmeal and brown sugar meals packs.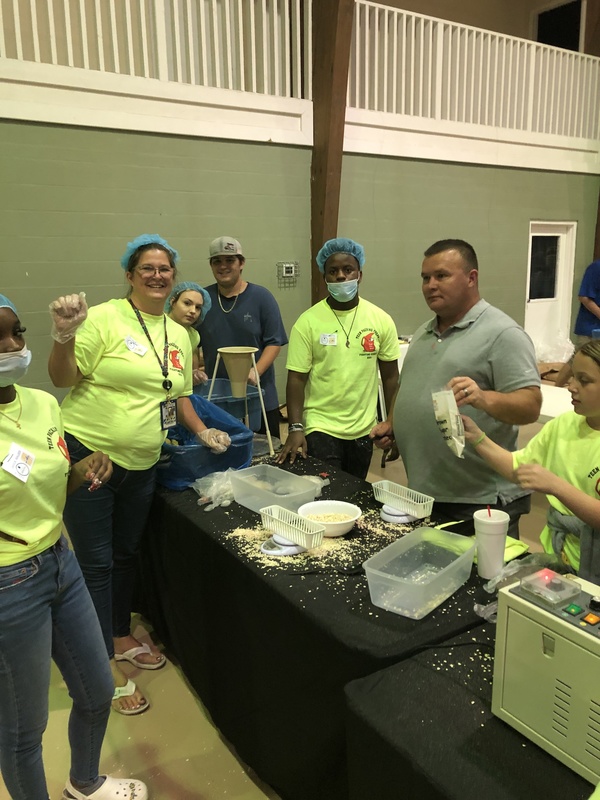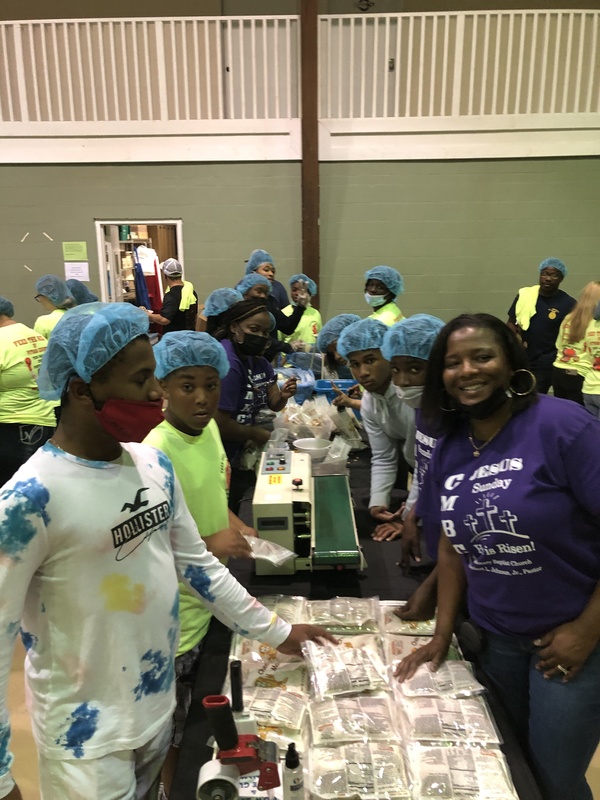 Thank you State Farm and Azalea City Kiwanis Club for sponsoring the event.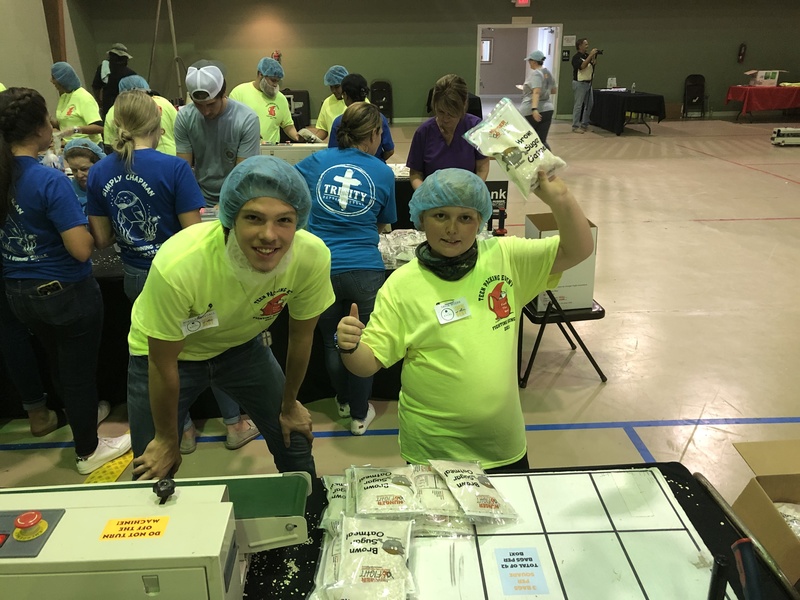 A special thank you to Feed the Need and Denise Bramlitt for coordinating the event, this helps so many students in our county!
#ProudtobePCSD